INTRODUCING PGA SHOW CONNECTS

Continue to network & connect year-round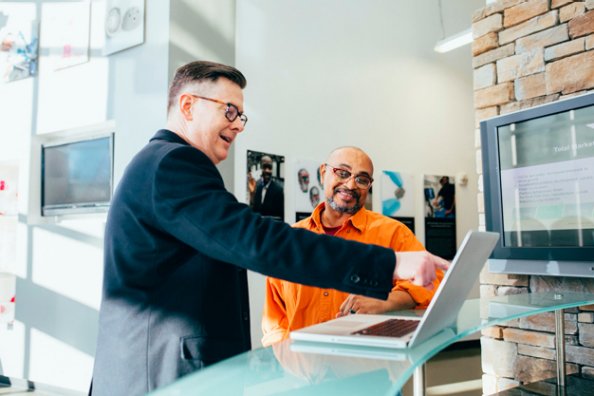 DISCOVER NEW PRODUCTS
Access the latest in golf equipment, technology, apparel and accessories virtually year-round. Search and access PGA Show exhibitors by product categories and find solutions that fit your needs.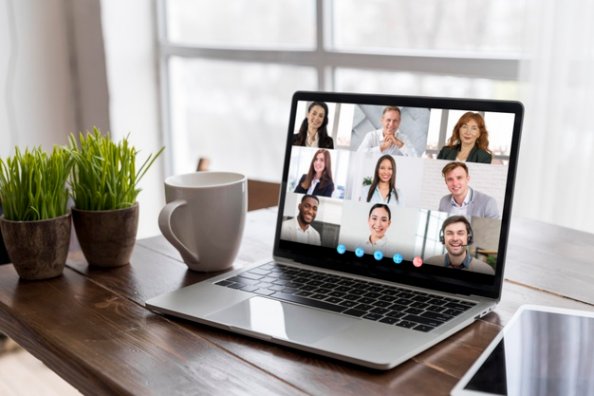 SET APPOINTMENTS
Virtually browse, meet, and connect directly with attendees and exhibitors through video meetings and chat in one place. Make the most of your experience with pre-scheduled meetings that fit your schedule.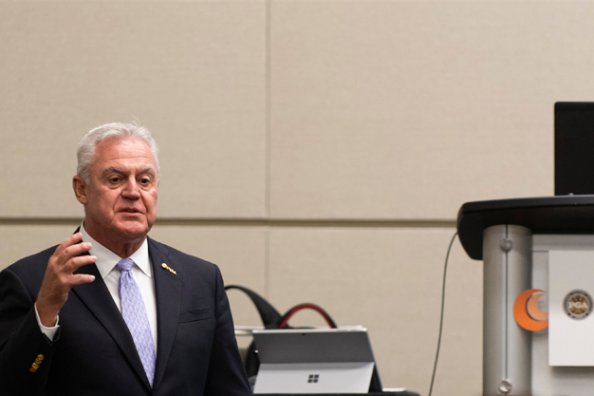 HEAR FROM THE EXPERTS
View sessions live and earn MSR credits through education sessions curated by golf industry experts that will provide actionable insights relevant to your needs and today's trends. All sessions will be available on-demand.
PGA SHOW VIRTUAL EXPERIENCE & MARKETPLACE
PGA Professionals, golf retailers, industry leaders and manufacturers gathered from around the globe through a new virtual experience and actively reconnected with the industry to drive business during the PGA Show Virtual Experience & Marketplace. Experience expert education, networking opportunities, business meetings, and product discovery—all from the comfort of your home, facility, or office on-demand today.
LOGIN TO BROWSE PRODUCTS